SMALL GROUPS
Here at First Church we have several small groups our congregants can be part of. Check out all we have to offer below.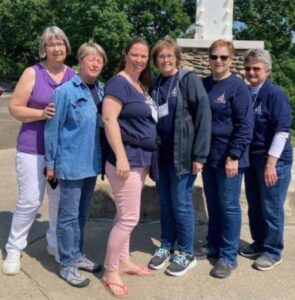 United Women in Faith
Our Women in Faith group at First Church normally meets on the first Monday of each month at
7 p.m. in the parlor, except for the month of September when it meets on the second Monday of the month. We believe that love in action can change the world. We work to improve the lives of women, children and youth locally, nationally, and internationally.
The group recently attended the Spiritual Growth Retreat at Lake Junaluska.
Men's Ministry
Our men's ministry at First Church has recently started meeting again. The group held a kick-off event in May which included a breakfast, devotional and small service project on the church grounds. Interested? Learn more by contacting the church office at info@firstchinagrove.org.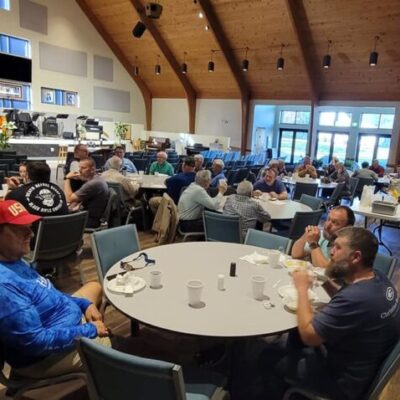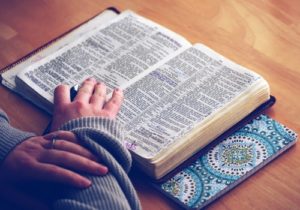 Women in Touch
Women-In-Touch (WIT) meets on Wednesdays from 1-2:45 p.m. in the
educational building/former sanctuary. This is a group of women who gather to
pray for our families, our church and our community (including our schools.)
We also have Bible study weekly and once a month we visit those in need of
visitation. Melissa Hamrick and Eunice Holt are the facilitators for the group.
Young at Heart
We would love to have you join our Young At Heart senior group. Our meetings are normally held on the first Tuesday of each month at 11a.m. Whether it's meeting in Langford Hall for programs and lunch or going on day trips, the fellowship is always great.